Montauk has some of the best Hotels, Motels & Resorts and inns Located in the Hampton's. Steps away from montauk stores & shops, restaurants & diners, outdoor attractions, beaches and fishing.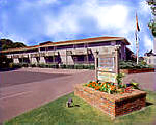 Kenny's' Tipperary inn - On our handsomely landscaped grounds, Kenny's Tipperary inn offers a swimming pool, private balconies, pool side bbq's and picnic areas. The inn has 33 rooms ranging in size from one room to large efficiency apartments with two bedrooms. All rooms have "en suite" baths, a/c and cable color TV. more..

: 432 West Lake Drive. Montauk, NY. Phone: (631) 668-6818 ::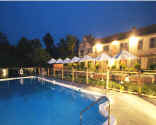 SOLE EAST

offers comfort & luxury combined in a seaside setting. 60 renovated rooms consisting of either 1 King, 2 Doubles, or 1-bedroom suites. 7 fully renovated garden suites consisting of 1 King and 1 Daybed. All rooms have complimentary wireless internet access, Italian 300 thread count cotton sheets and duvet covers, down pillows and comforters more..

:: 90 Second House Road. Montauk, NY. Phone: 631-668-2105 ::

.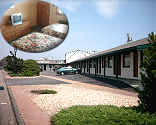 Memory Motel & Bar in Montauk is a very popular Motel & Bar. This Motel has large rooms with color TV w/cable, a/c, private bath and is located in the center of Montauk Village! Nightlife at the Memory Bar includes Live music! Drink specials available too! more..

:: 692 Montauk Hwy. Montauk, NY. 11954 Phone: (631) 668-2702 ::



..

..


.